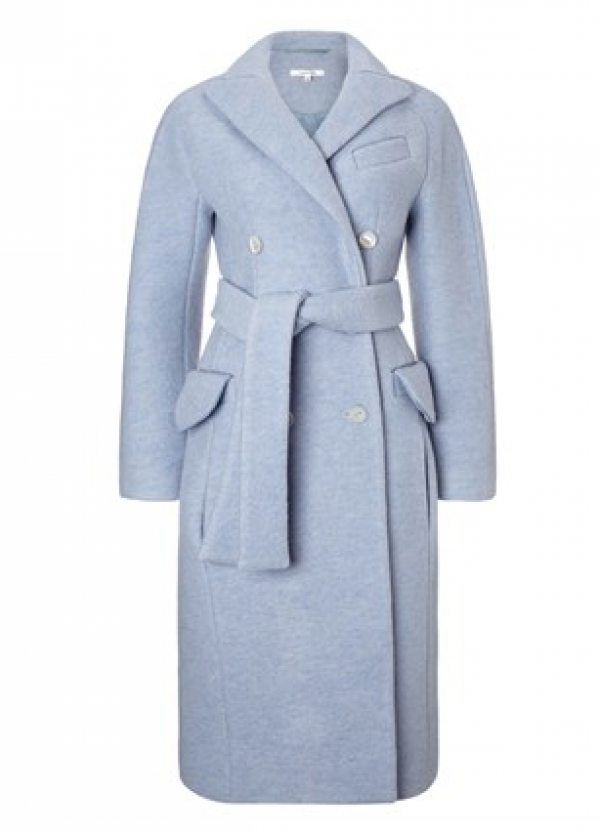 I'm at it again, taking a nosey at all those beautifully luxurious websites and persisting to cry into my keyboard that I can not and probably will never be able to afford a single thing on them, sob sob, weep weep!
This absolutely stunning powder blue coat by Carven available at Avenue 32 is at the top of my lust list right about now. Crushed wool, oversized and powder blue, could there be a more dreamy coat?
I'm a big fan of Autumn and the coats that come with it so this stunning Carven piece is my absolute Autumnal dream, c'mon high street, make a dupe, I dare ya!
x M