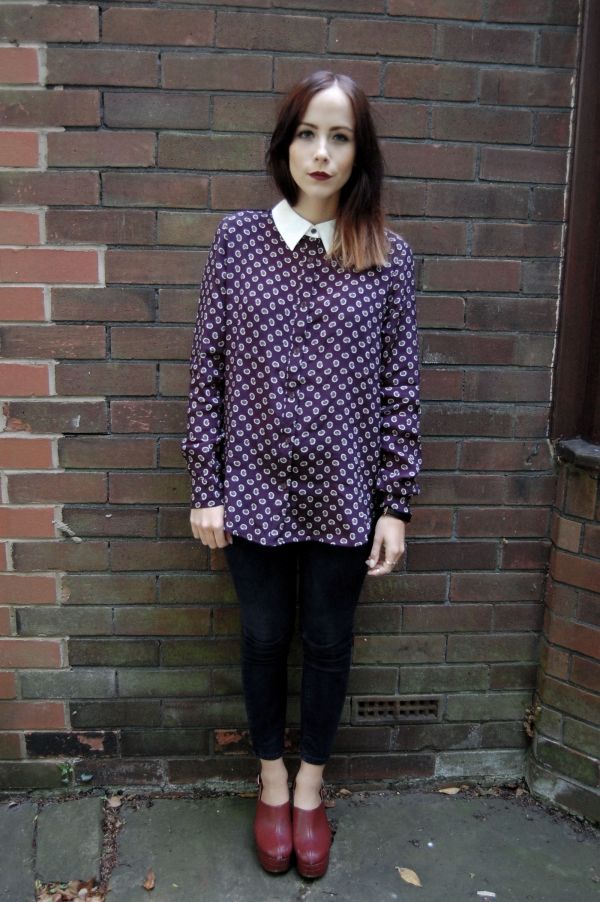 Blouse- Urban Outfitters sold out online
Jeans- Topshop similar here
Shoes- Asos similar here
Quite a casual look for me today, this is the kind of thing I wear to work, I guess some would say smart casual? But yeah this blouse is an absolute dream, I've eyed it up for a while now but never taken the plunge, that was until I hit the Urban Outfitters sale and spotted it for a mere £25, come to me!
Teamed with an ankle grazer and my favourite and might I add, most comfiest shoes from asos and a lip in the same hue and I'm good to go.
x M