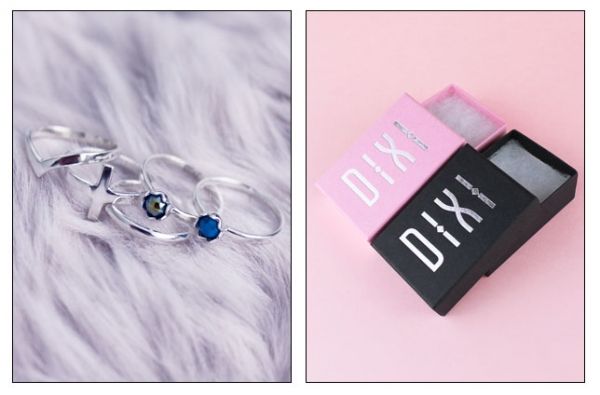 Online jewellery brand Shop Dixi specialise in the most beautiful of designs; from delicate, intricately detailed pieces to bold show stopping numbers, there is something to whet everyone's jewel appetite.
Shop Dixi have offered you guys an exclusive preview of their new Over Knuckle rings collection, and what a beautiful collection it is. Each ring is right up my street, featuring sterling silver, 14k gold and the ever popular rose gold coming in a variety of shapes and designs.
The collection is available online from this Sunday, but if you, like me, can't wait until then, why not check out the other hidden treasures Shop Dixi has to offer here.
x M