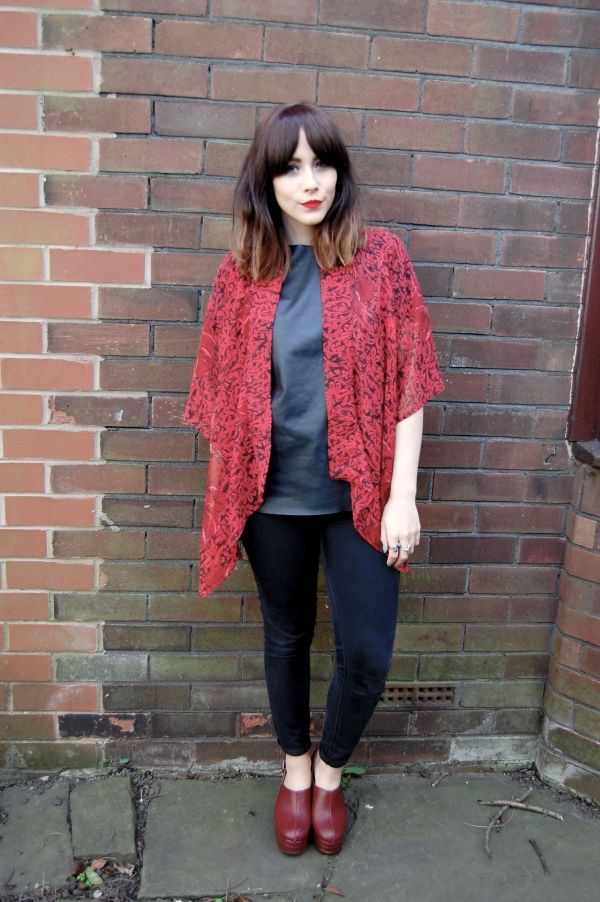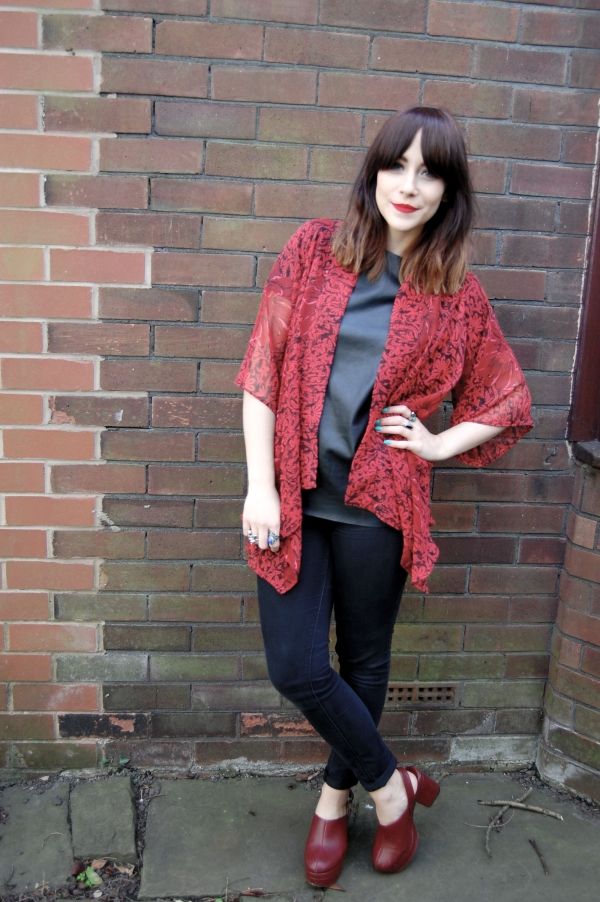 Kimono- Topshop (old)
Leather Tshirt – Topshop
Jeans- Primark
Shoes- Asos
Hello lovelies, how are we all? I do hope you're all enjoying the delightful weather we've got lately it's definitley made me a lot happier, just a shame i've not yet been out to enjoy it.
So last night I headed to the Get The Label Urban Party in Manchester and what a night it was, a post will follow later today with lots of gorgeous shots from the event.
This is the look I wore for the event, a simple black ensemble, with a hint of red. Red always seems to be the colour I gravitate to, sorry dad (massive city fan) I just love the way it sits against black, and I wanted an excuse to show you my beautiful Asos mules, I am in love!
x M
I am also selling some goodies on eBay if you'd care to take a nosey here.