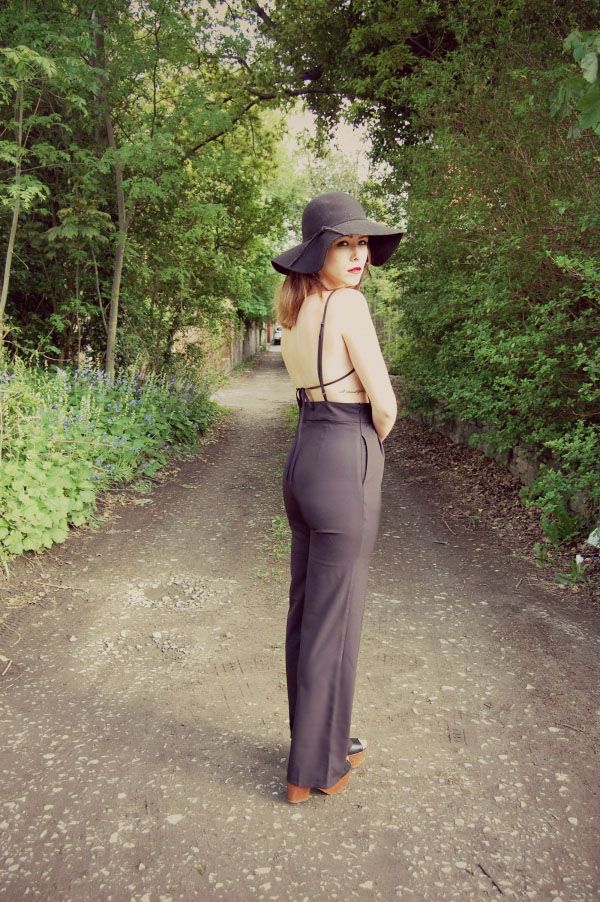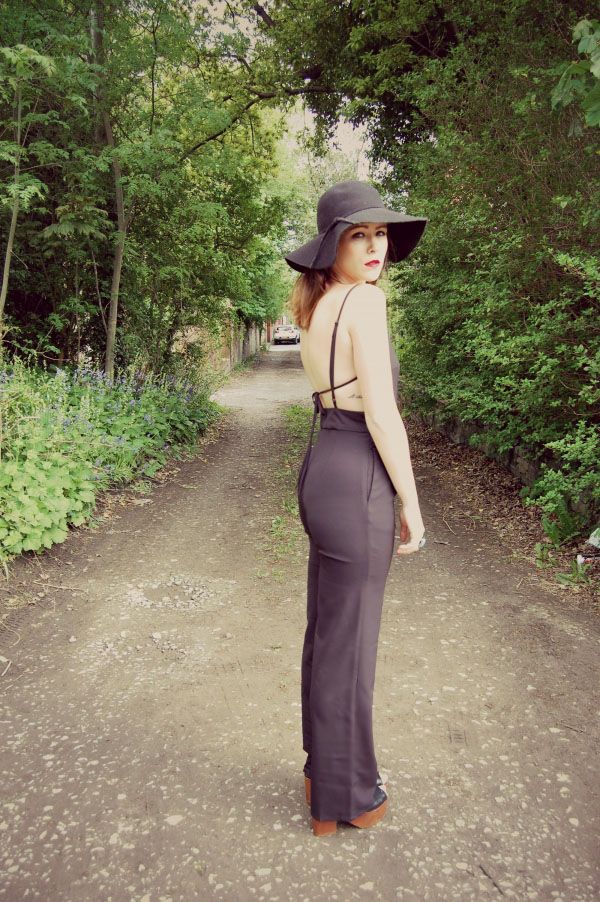 Jumpsuit- c/o Meemee.com
Hat- Topshop (old)
Shoes- Kurt Geiger via Tk Maxx similar here
Okay, so this jumpsuit may well be my favourite item of clothing, EVER! I slipped this on and didn't want to take it off, I felt so glamorous, so 70's, so chic! It is definitely going to be my birthday outfit, I can't wait to put it on again already!
It's by meemee.com, seriously, what a website, so many amazing pieces, if you haven't already, i'd definitely go and check it out, but be warned, you'll struggle to exit the site without a purchase!
I thought i'd team it with my black floppy hat, and Kurt Geiger wooden platforms for that 70's bohemian vibe!
What do you think?
x M