Aloor,
So i've not blogged for a while now, as I've been in London shooting 2 very exciting photoshoots for Red or Dead and for BANK S/S13, both of which were amazing!
I've been working super hard over the past few weeks, booking and arranging all the things that go in to making a photoshoot run smoothly. Working along side the BANK girlies and those at RWD magazine, we created a truly beautiful shoot and something I am incredibly proud of, of course it had nothing to do with the fact that the model was absolutely drop dead gorgeous!!! HA
Annoyingly tho, I dropped my phone down the loo (it was empty and clean) so all the amazing behind the scenes images are gone forever, with only these 3 that I had previously uploaded to instagram…ANNOYING!
but oh well here they are a sneak preview before they go live very soon!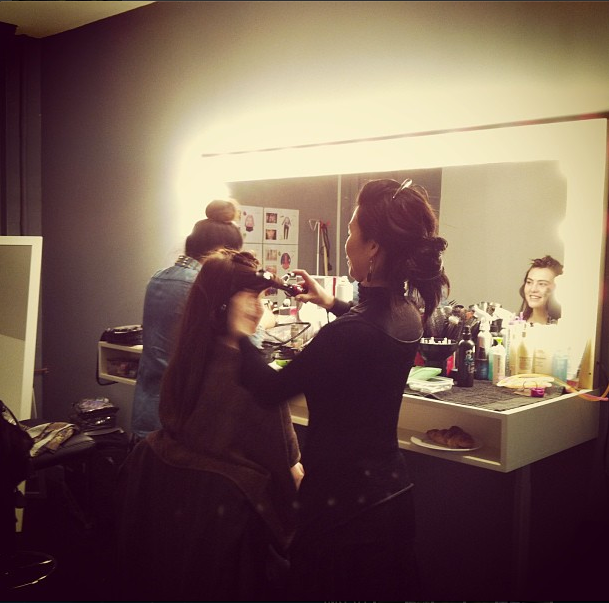 The beautiful Francesca Frame in Hair & Makeup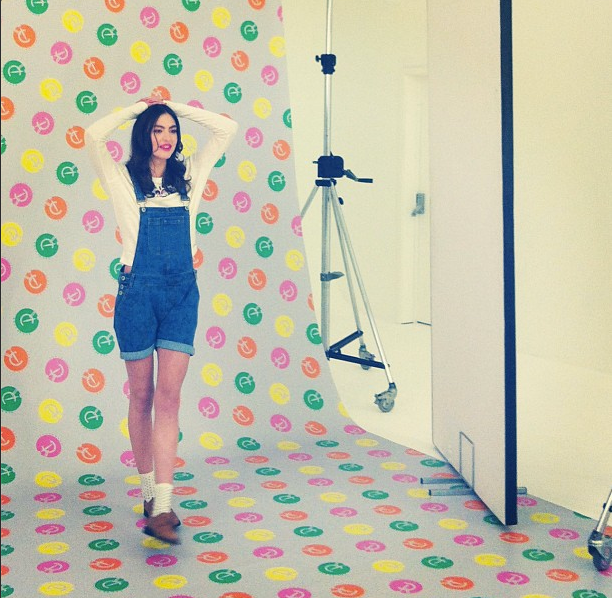 So after the Red or Dead shoot, we headed to our hotel, caught some Z's and were on to our second shoot for BANK Spring/Summer 2013.
I have been excited about this shoot for a very long time, it wasnt something I worked heavily on apart from the styling beforehand, as an outside agency were used but the concept was so exciting and fun I really couldnt wait to get stuck into it on the day.
Picture a large 70's inspired house decked out in the most retro decor, mixed in with 370 rubber ducks, 2 flamingos, an inflatable donut, a toast costume and 4 gorgeous models and that pretty much sums up the day.
Thankfully I was able to borrow a work phone so managed to take some snaps to show you.
x M
Casual canary yellow bathroom suite
Oh Yeah, a Toast costume, right!
The beautiful Kika in hair & makeup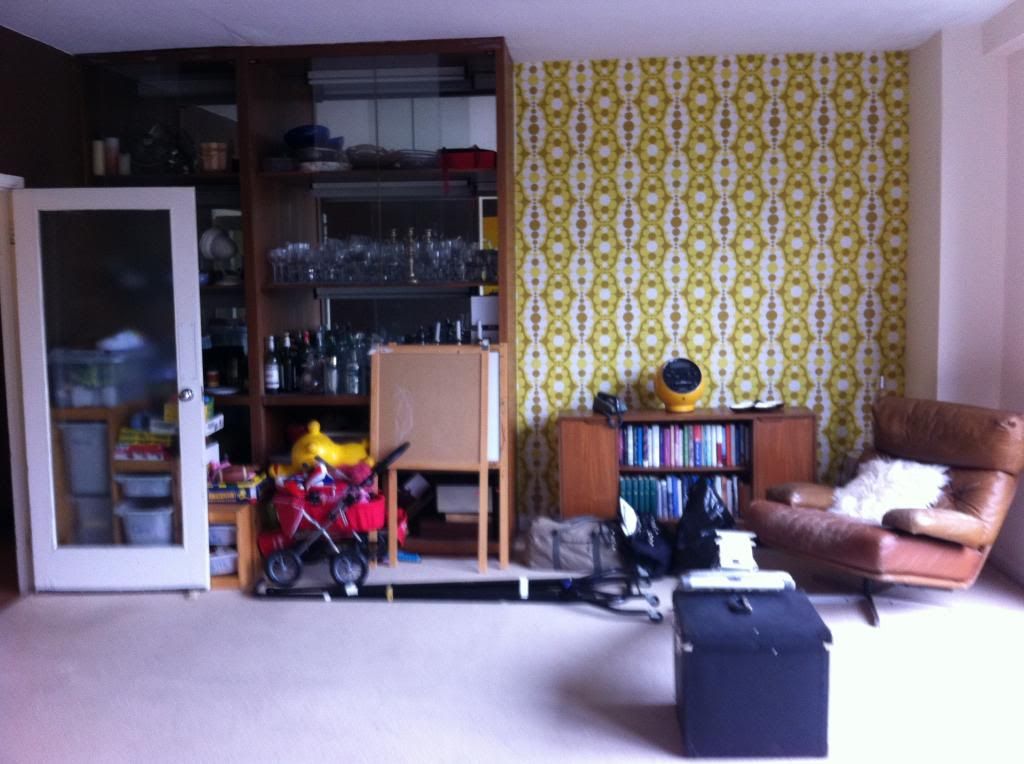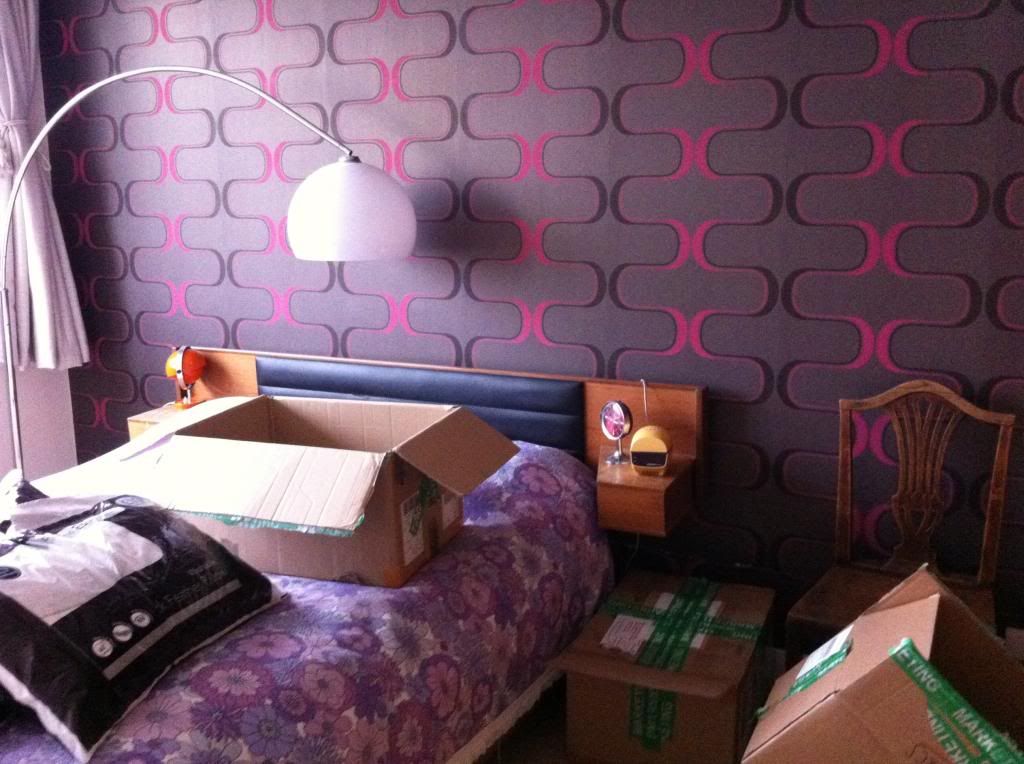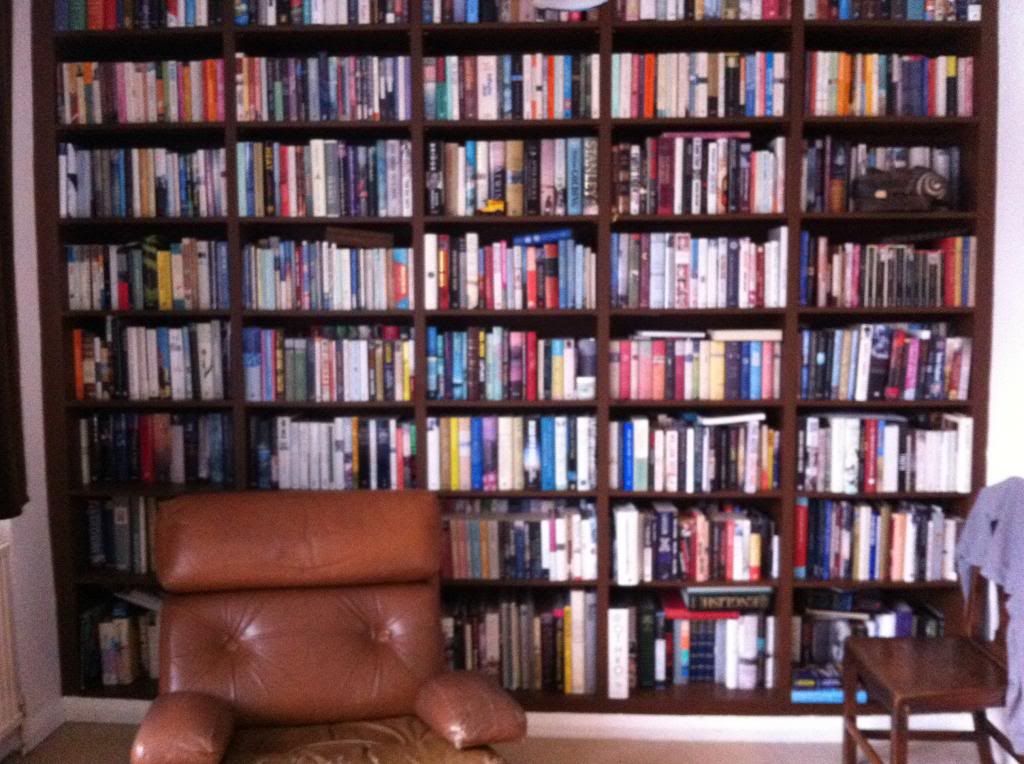 The dream!